In these times of protecting each other through social distancing, for many of us, we are suddenly faced with a lot of time to fill. What to do?  This is like the artist's "blank canvas syndrome"; when faced with a blank canvas, suddenly the mind goes blank as well.  To get past this we're starting a series on creative ideas for life at home to help keep your life rich in the face of these times.  Anyone can do these things! So here we go:
This is a good time to send mail!  Create fun envelopes from catalogs, or junk mail that anyone would be cheered by.  Here is a template for an envelope: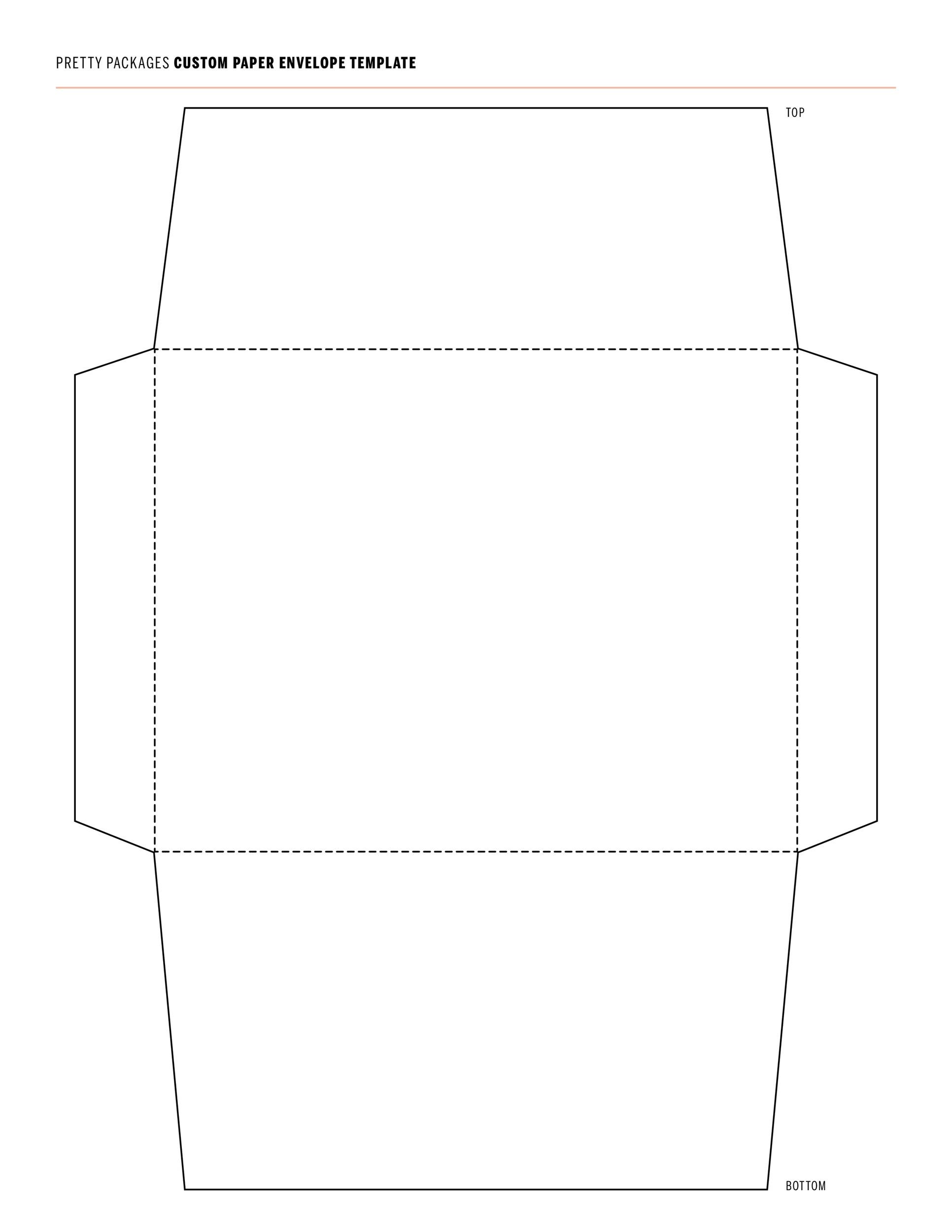 Different sized templates for envelopes are here:
https://www.thesprucecrafts.com/free-envelope-templates-1357463
Look for colorful papers.  Add polka dots or not.  Imagine how this mail will brighten someone else's day and the postal workers as well!  Make a bunch!